REA JET DOD 2.0 -Large Character Inkjet Printer
Sets the standards in its category
Coding and marking solutions for everyday industrial tasks
As sturdy as it gets
The modular designed Large Character DOD coding and marking systems for texts, dates or logos are available in printing heights up to 140 mm for each print head. For larger printings several print heads can be combined.

The resolution meets the requirements of virtually all industrial applications for marking and coding. These large character systems, with 7-, 16- or 32-nozzles print heads are easy to use, robust and due to the modular construction of the system components, highly flexible. 
REA JET DOD 2.0
The new generation of Large Character Inkjet Systems
The silver print heads – determined to further improve our legendary sturdy REA JET DOD large character print head, we took into consideration two common customer requirements:
Desire to duplicate production speed potential to up to 600 m/min
Multiplication of print durability by lowering wear and tear
REA JET DOD 2.0
Print Heads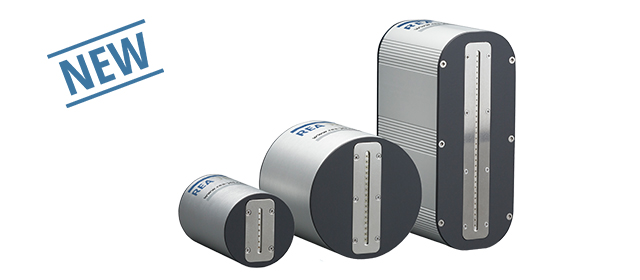 High Performance DOD print heads
Speed potential of up to 600 m/min
New materials for multiple durability
REA JET DOD 2.0
Controller Unit
Based on REA TITAN Platform operating concept
Full Unicode- and TTF-Support
Push-turn button operation
REA JET DOD 2.0
Ink Supply Units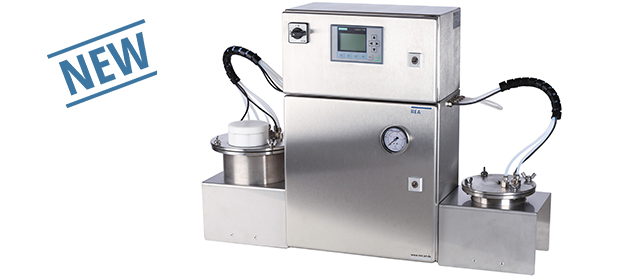 Highest chemical resistance and mixing performance
Avoidance of sedimentation
Automatic or manual operation
NOVATRON is the official representative of REA JET in Greece.