Novatron S.A. was founded in 2002 with the import and distribution of High Technology Products, Solutions and Applications as the main objects of activity.

Featuring an extremely wide range of products and having served more than 10,000 customers to date, Novatron S.A. provides innovative and effective solutions in the following areas:

– Integrated Production and Warehouse Solutions
– Product Coding and Management
– Plastic Card Management Systems
– Integrated Retail Systems

In addition, Novatron provides effective support and a broad range of consumables for all the aforementioned areas, in collaboration with major international suppliers. The ever-increasing number of satisfied customers of the company and the continuous expansion of turnover and market share is a solid proof of Novatron's high quality services.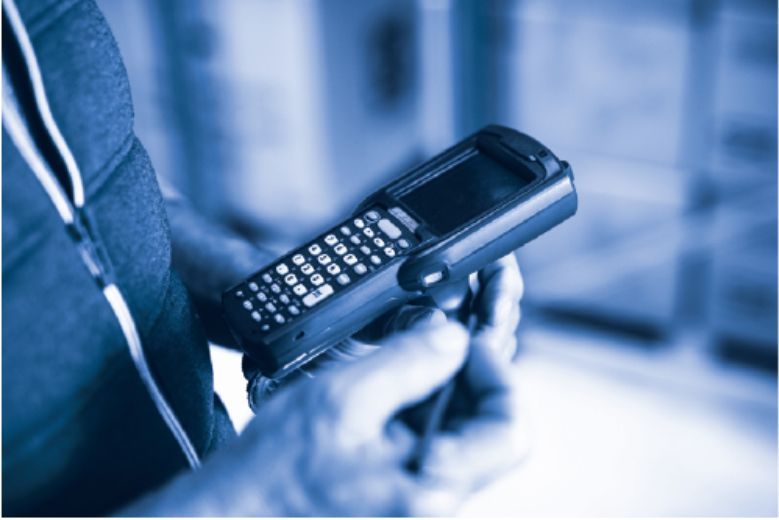 COLLABORATIONS