Coding and Marking Systems
Marking and Coding Procedures for Industry
Use REA JET encoding and marking systems to encode and mark products and text surfaces, barcodes, data table codes, logos, product information, sales dates, batch numbers, traceability and counterfeit protection. REA JET gains the trust of its customers, thanks to its many years of experience and know-how, in the latest coding and marking technologies.

The highly flexible, variable coding and marking systems from REA JET are a top choice for the heavy, day-to-day operations of steel, wood, rubber and plastic processing plants, but also for the complex coding tasks required, e.g. packaging and pharmaceutical industries.

In addition to the excellent quality of products and services, REA JET places special emphasis on the overall satisfaction of its customers. Therefore, it is certified according to the latest standards of the quality management system DIN EN ISO 9001: 2015.

The REA JET Inkjet Large Character Printer is a powerful, coding and marking system for the harsh industrial environment. Texts, data or logos can be printed at print heights of up to 140 mm per printhead, and some can be combined to print large images. With the new generation of large DOD 2.0 inkjet printer, REA JET has further improved the printing systems it offers.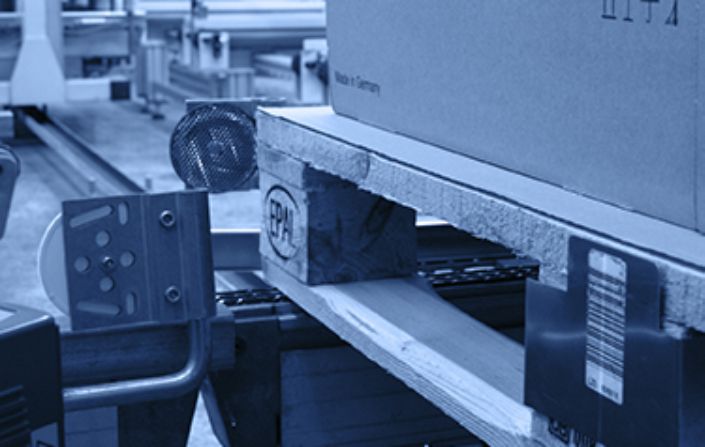 High resolution markings can be achieved with high resolution inkjet printers. The innovative REA JET HR coding and marking system, with HP cartridge technology, allows markings up to 12.7 mm per printhead. The intuitive function and advanced design of the printhead ensure that this coding and marking system is fully suitable for industrial applications. The next generation of REA JET GK 2.0 coding and marking systems, based on piezo-electronic technology, is suitable for a wide range of applications, including coding and marking on absorbent and porous surfaces, with a print height of up to 100 mm per printhead.

Inkjet Small Character printer, based on continuous inkjet technology, prints texts, dates, codes and logos in good resolution and at high speed. With the new generation of small character inkjet SC 2.0 printer, a coding and marking system has been developed that can print up to 8 lines of text, with a resolution of 48 pixels.

REA JET laser systems offer solutions for permanent and safe marking and are ideal for detecting products and protecting against counterfeiting. The CO2 laser is particularly suitable for marking glass, rubber and organic surfaces, while the fiber laser is used for metals and plastics.

Spray Mark technology plays an important role in the industry. Product status labels (errors, good products, etc.) quickly provide information on product quality and condition, inspection procedures, and the determination of any decisions.

In addition to coding and marking systems, REA also develops ink and consumables for almost all marking applications worldwide.
Standard solutions or solutions specially designed for each customer.
REA provides the ideal software solution for your every need. All REA coding and marking technologies – ink, paint or laser – can be tested with the REA JET TITAN platform, using a single operating system. Design labels quickly and easily using REA JET Label Creator software. Use Nice Label to create the perfect label management software, tailored to your specific requirements. In addition, REA JET Promotion Software provides you with database-based software for managing the content and codes to be printed.
'NOVATRON is the official representative of REA JET in Greece.