Today's business environment is more competitive than ever. The need for accurate information in real time, is a one-way street and requires the flow of data both within the company and in external circuits with the required security. To be efficient, decisions are no longer made on the basis of feeling (feeling good decision making) but on the basis of algorithmic data (fact-based decision making).

The solution to the above is the digitization of all the processes of the organization. Usually modern companies follow this trend in all business processes (financial management, sales organization, accounting, etc.), adopting modern fourth level software systems (ERP, Payroll etc.). Especially in the manufacturing industry, due to the immediate needs, automation technologies are often adopted, accompanied by first and second level information systems (sensors, PLC, Scada, etc.).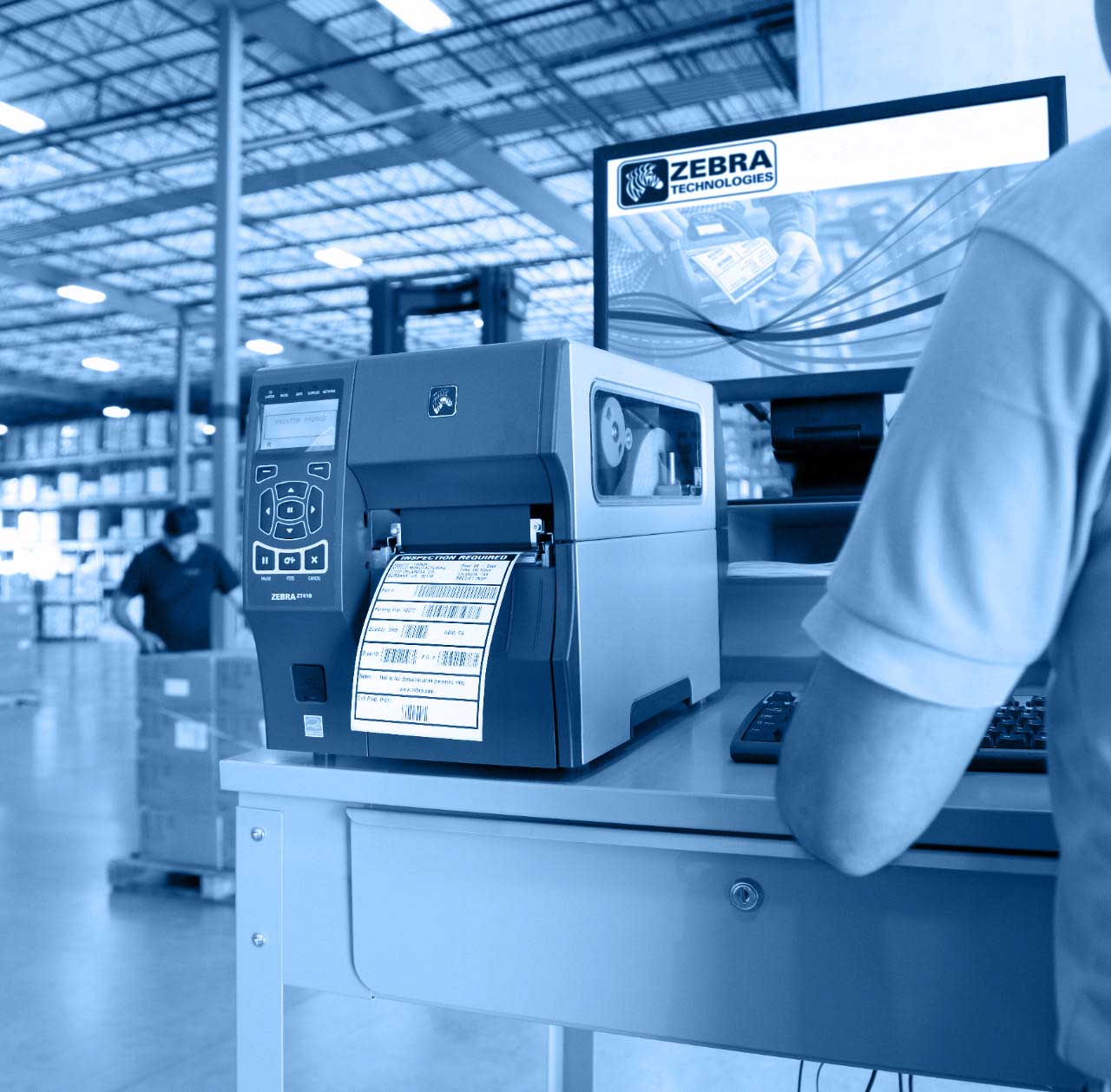 The problem that often arises is that there is a gap in communication and, consequently, in the flow of information between the above systems. This gap is covered by Operations Information Network, which includes Manufacturing Execution Systems (MES), which also incorporates Warehouse Management Systems (WMS) specifically designed for the manufacturing industry. . In collaboration with ERPs and systems in the field of production and warehousing, MES completes the digitization of the company and leads it to the "next day".

Novatron expert consultants, with many years of experience in the field of industrial production will analyze your production processes and will suggest the best solution for the implementation of the above.